Since 1993
Transco's mission is to offer high quality and customized products and services to meet all types of needs. We stand out by offering a multitude of services and our reputation is founded on three main operational pillars: expertise, efficiency and transparency at all times.
ASCENSEURS TRANSCO INC. is the only company across the vast Montreal region that can offer you fully integrated solutions for your vertical transportation needs, including design, manufacturing, installation and after-sales maintenance service. Significant investments in research and development have allowed us to develop and perfect our expertise in the design and manufacture of custom elevators and freight elevators. Most of the components used in our elevators are manufactured in our workshop. Only tested and certified parts are used in our elevators to ensure their longevity and safety.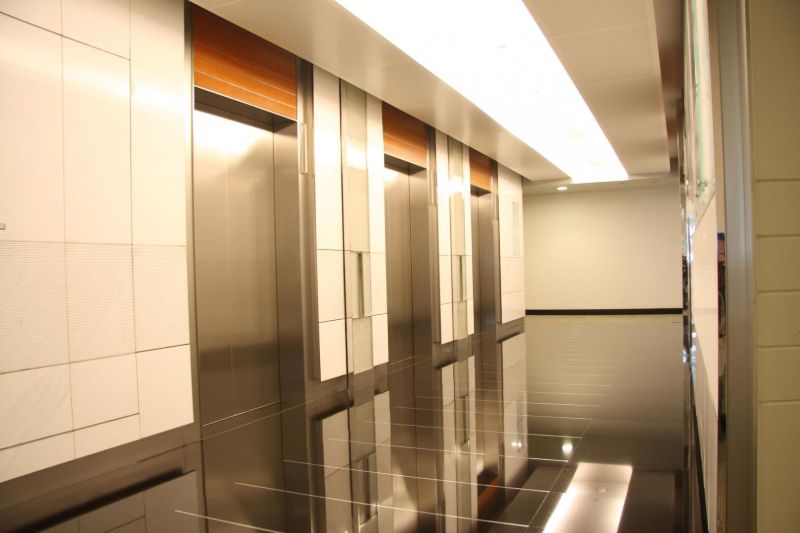 Our manufacturing workshop not only allows us to build our own elevators, but also to offer welding and after-sales service for spare parts such as cabins, lift structures and other steel parts.
Our team of qualified technicians and our fleet of service vehicles allow us to answer any emergency call in the vast Montreal region, 24 hours a day.
Our founders have over 40 years of experience in the industry and their corporate vision lies in the quality and development of their employees. For this reason, all employees continually undergo training in order to keep up-to-date on the latest developments in the industry and to benefit all our future customers.