Freight Elevator Manufacturer
A freight elevator manufacturer, ASCENSEURS TRANSCO offers turnkey services in Québec (Montréal, Laval…).
Freight Elevator
Manufacturer
Freight elevators are lifting systems that facilitate the transport of goods from one floor to another. They can be installed in residential buildings, warehouses, sheds, factories, storage rooms, etc.
ASCENSEURS TRANSCO manufactures various models of freight elevators and material lifts. Matrerial lifts are classified A and B. Class A material lifts do not require an operator whereas class B lifts require an operator or handler to accompany the material.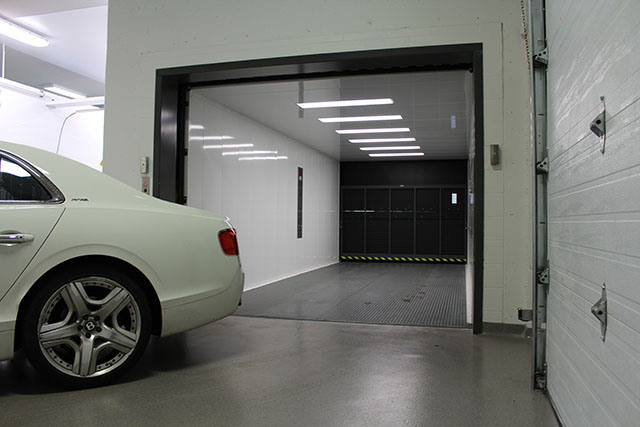 We manufacture high-performance and long-lasting freight elevators.

 
ASCENSEURS TRANSCO INC. is committed to ensuring that the collection and processing of data carried out by our
ascenseurs-transco.ca
site complies with the General Data Protection Regulations (GDPR) and the Data Protection Act. To know and exercise your rights, particularly concerning the withdrawal of consent to the use of collected data, please consult our
privacy policy
Manufacture of Custom Elevators
Elevator Modernization
Elevator Installation
Elevator Repairs
Elevator Maintenance
Freight Elevator Manufacture
Freight Elevator Installation
Freight Elevator Repairs
Customized Solutions
Speed
Flexibility
Reliable Services
We can travel throughout Québec:
Montréal
Laval
The North Shore of Montréal
The South Shore of Montréal
Passionate Freight
Elevator Manufacturers
Call on our expertise when it comes to building an elevator. We will equip it with the right system for your business activity.
​​​​Some elevators can even lift up to 50 tons and are designed according to the specifics and constraints of the premises.
Our team can travel across the North and South Shores of Montréal to install your freight elevators.
We have several years of experience in the manufacture of freight elevators.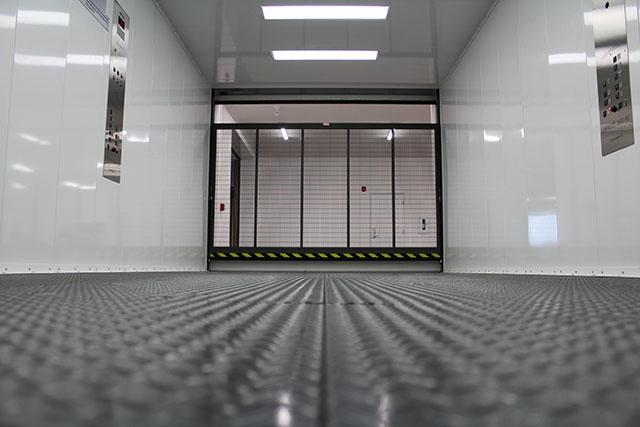 Fill out the contact form to request a quote.
We offer effective solutions to your freight elevator needs.
ASCENSEURS TRANSCO INC. is committed to ensuring that the collection and processing of data carried out by our
ascenseurs-transco.ca
site complies with the General Data Protection Regulations (GDPR) and the Data Protection Act. To know and exercise your rights, particularly concerning the withdrawal of consent to the use of collected data, please consult our
privacy policy