Installation
Regardless of whether your elevator was manufactured in-house or elsewhere, our team of specialists can handle the entire installation process while taking into account the architectural constraints of your building and the applicable safety standards. We are qualified and equipped to install the following equipment:
Passenger elevators
Freight elevators
Material lifts
Platform lifts (reduced mobility)
Dumbwaiters
Visit our showroom section, to view photos of our projects.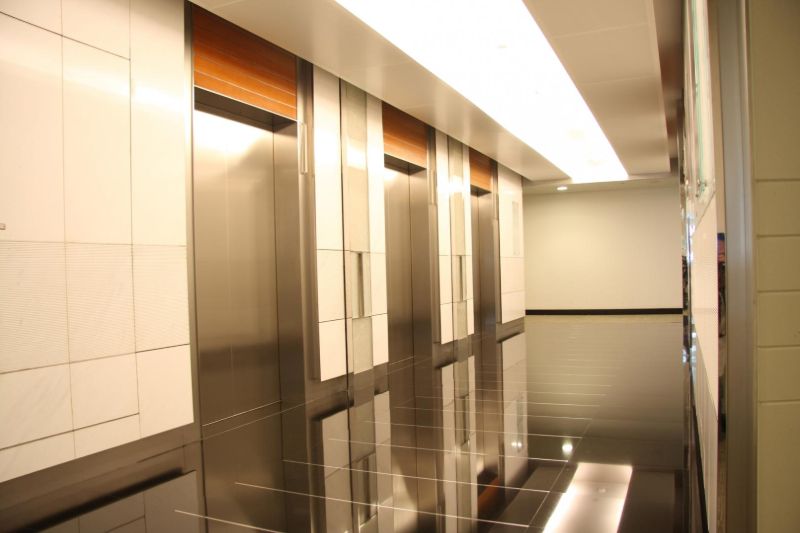 Modernisation
Since every elevator has a lifespan, we can also modernize your elevators both mechanically and aesthetically. We always work with our clients to understand their needs and offer them adapted solutions, while respecting the security code and the available budget.
Complete or partial modernisation
Interior cab coating modification
Complete cab replacement
Hydraulic cylinder replacement
Machine and/or motor replacement
Replacement of controller
Etc.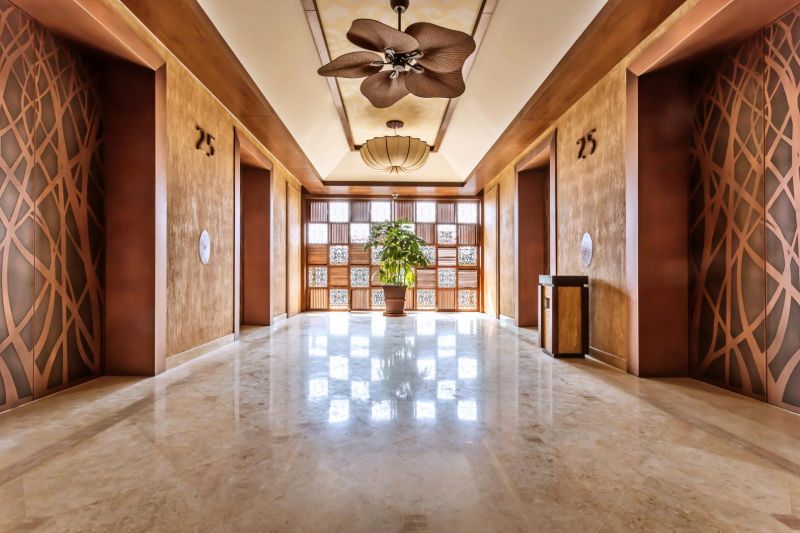 Maintenance and Repairs
We have a fleet of service vehicles and a team of qualified mechanics to handle emergencies and resolve elevator breakdown problems 24 hours a day, 7 days a week, over the entire vast Montreal metropolitan area.
We offer excellent maintenance and servicing plans tailored to customer needs and elevator specifications. A maintenance plan ensures the regular evaluation of your equipment, thus maintaining your equipment in good condition and ensuring its long-term reliability and safety.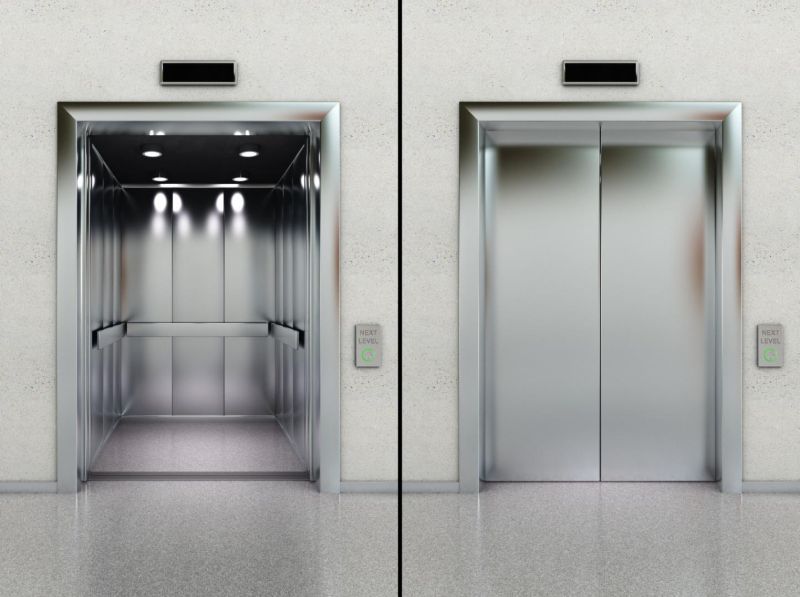 Sale of Parts
Our manufacturing workshop allows us to manufacture and/or sell various steel or metal sheet parts, as well as hydraulic equipment:
Machine room equipment: machine room fencing, guards (pulley, governor, etc.), auxiliary brake support (rope gripper).
Hydraulic equipment (in all diameters, threaded or grooved): complete custom oil line, schedule 80 pipes, fittings, 90°, 45° and 22.5° elbows, shutoff ball valve, etc.
Shaft equipment: shock absorbers, machine beam, throughing and accessories, follower guide, rail supports, other supports, counterweights, brake caliper, counterweight crankshaft, platform, cab roof barricades, fascia, etc.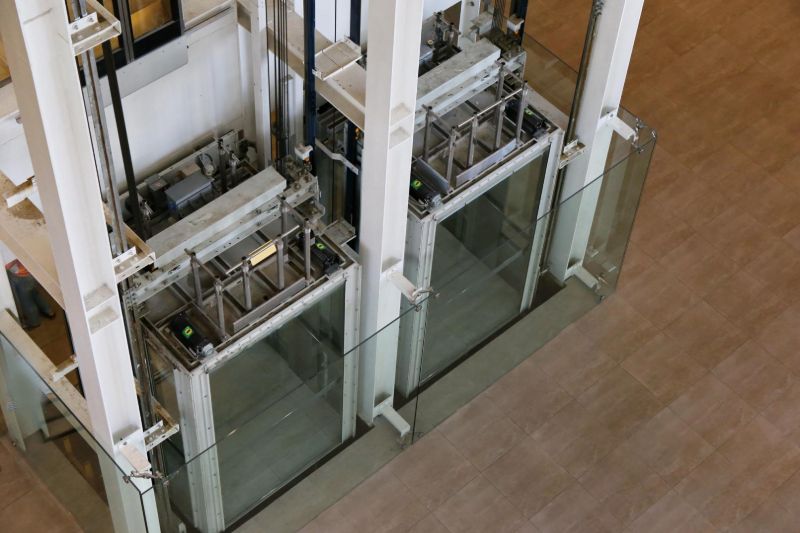 Welding
Our welding specialists can meet all your metal welding needs.
All our welding operations are certified by the Canadian Welding Bureau (CWB).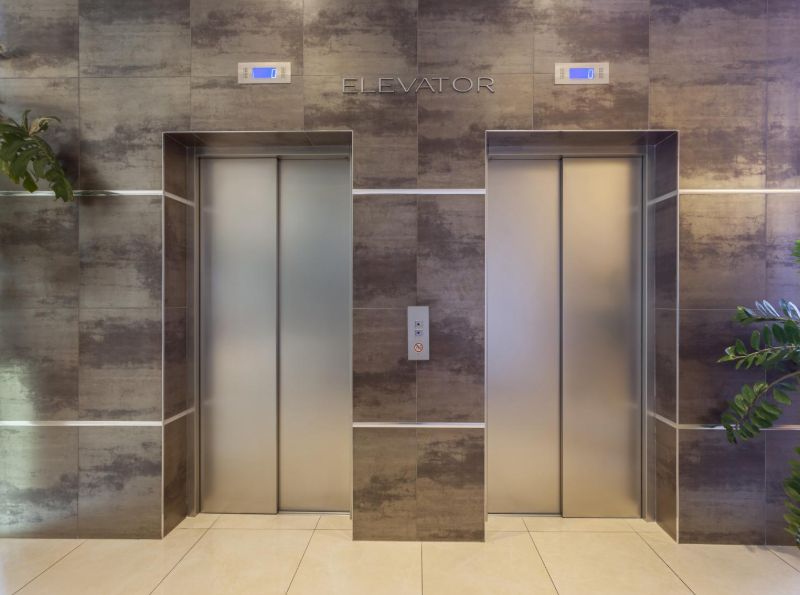 Design and Manufacturing
We design and draw our elevators ourselves before manufacturing them. All our drawings conform to the Elevator Code and are reviewed and approved by an accredited engineering firm. Only tested and certified parts are used in our elevators to ensure their longevity and safety.
Our manufacturing workshop allows us to manufacture elevators of all sizes and meet all needs regardless of the capacity required.
With our expertise acquired throughout the years, we can manufacture custom elevators for projects requiring elevators that do not meet the industry standard.
We work with our customers to determine their needs in terms of elevator load, capacity, speed, functions and design.